FOR IMMEDIATE RELEASE:
Gino Manelli Exhibit, "Virtuosity & Versatility"
June 28 - July 22, 2016
at Rouse Gallery
An exhibit of the works of Gino Manelli will be held this summer at the Rouse Gallery at Howard Community College in Columbia, Maryland. Gallery hours are
10 am to 9:30 pm.
There will be an opening reception on July 9th from 5 to 7 pm. Media and interested parties wishing to attend the opening, please use the Contact Form.
To download a preview of the exhibit program CLICK HERE.
Visit to our Facebook page for more information.
Please check back for updates and additional information. Thank you!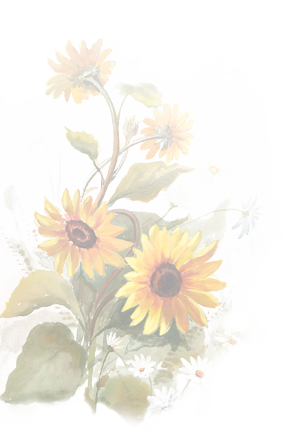 This facinating artist's life and art spans nearly a century.
In these pages we want to share with you the beauty and mastery of Gino Manelli's art.
Enjoy the art, learn about Manelli's life and consider acquiring one of his works.
If you are fortunate to own one of Gino's works, help us catalogue it for future study by visiting the Catalogue page.
Welcome to the Art of Gino Manelli
copyright MMXVI Gino Manelli - All Rights Reserved.